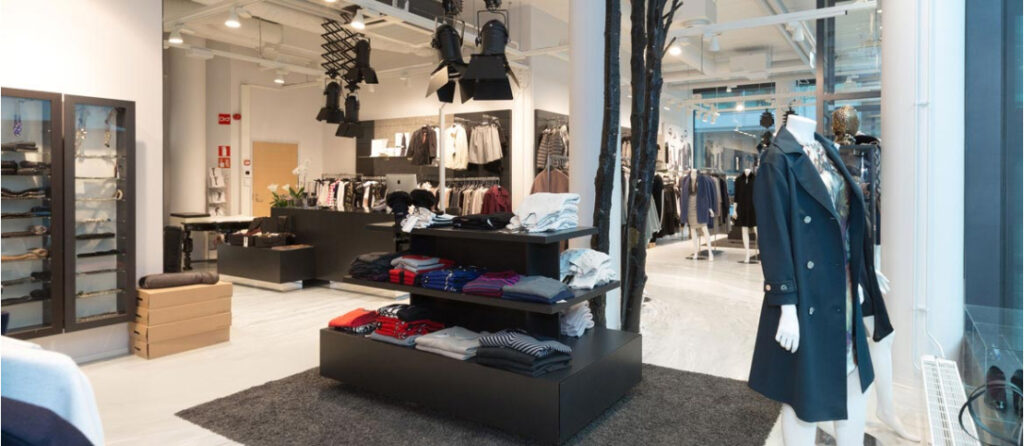 Women's boutique Eirene
FROM THE TOP OF THE FASHION WORLD

Women's clothing store Eirene

Eirene is a women's clothing store that sells international high fashion. In our collections you can find stunning clothing and accessories made from best materials in the world's most famous fashion houses.
Eirene's selection includes women's clothing and accessories as well as a touch of men's fashion. The products found in our store are unique and the collections we offer are constantly renewed. Clothes and accessories can be found in several price ranges, from affordable quality products to the premium selection. We also offer our customers a personal styling service. Check out our selection of brands and come shopping to Eirene!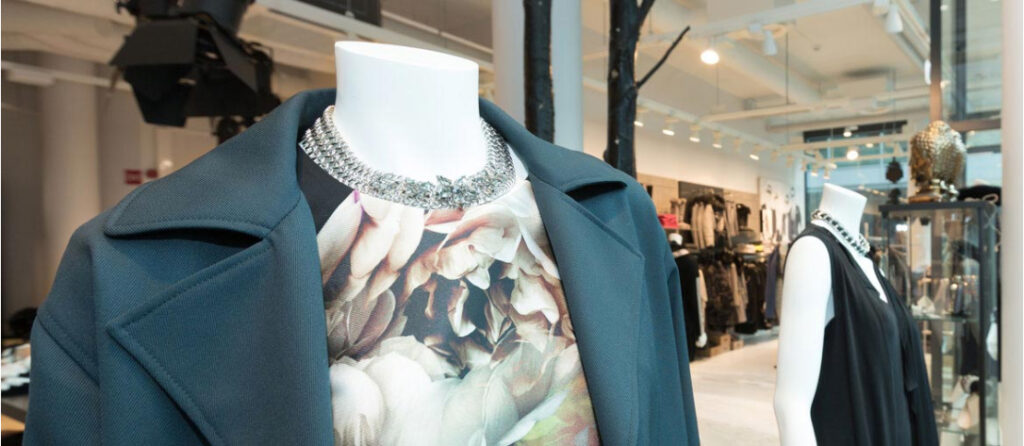 INTERNATIONAL HIGH-FASHION
Our cozy store
Eirene is an international fashion brand where you get personalized expert opinion, service and unique clothing combinations in line with the latest fashion trends. In Eirene everything is personal, our employees will select the ideal images that suit you! After such service from the best stylists, you will not only feel more confident and more beautiful, but you will also learn a lot about fashion and how to style various images.
In our store you can have fun, in a relaxed atmosphere, talking about fashion with our employees. Our opening hours are flexible, so we can pick up any time convenient for you!
Apointments for styling serice tel. 05 415 0656
The history of brand Eirene
Eirene is a premium clothing boutique founded in 1983 by a Finnish entrepreneur.
Since 2010 Olga Vesterinen became the full owner of this store and remains to this day.
Olga was a customer of this store from the very beginning and had a passion for fashion, which led her to want to do this business on her own.
The Eirene brand name has remained unchanged since 1983, and the boutique is gaining momentum every year and attracting more and more women who want to change their image for the better!
Olga Vesterinen: "I am always glad to see the happy smiles of women who become clients of my boutique. I love to change their lives for the better, giving them self-confidence! "